The best way to add music to a website
MP3 Audio Player Plugin for WordPress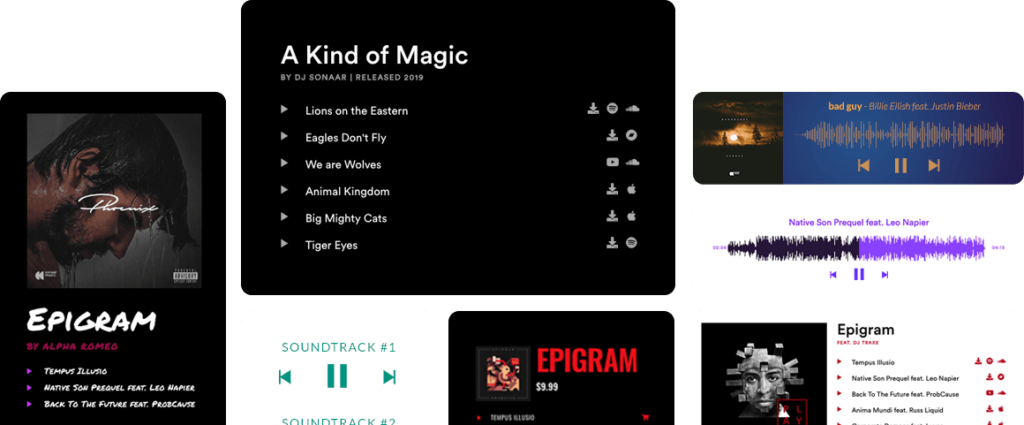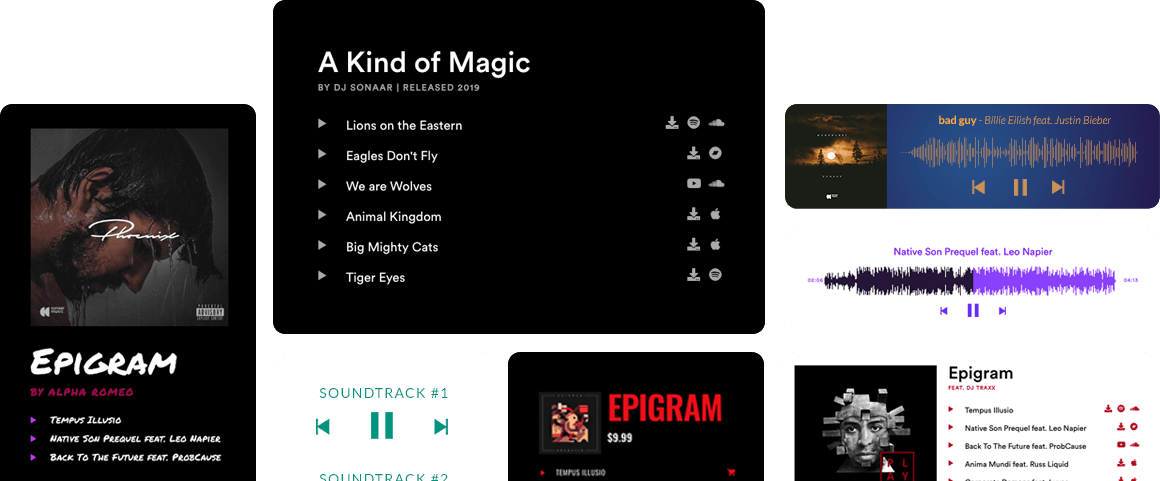 By using Elementor and our MP3 Player PRO widget, everything becomes easy. You will create very customized audio player without a single of code !
Why do I need Sonaar MP3 Audio Player?
Promote your music. Increase Followers. Make Money.
Promote your music and services
Manage playlists and audio straight from your WordPress dashboard and easily add music on your website using your favourite page builder.
If what they see is beautiful and what they hear is slick chances are they turn into new fans. Use the opportunity and invite them to subscribe to your newsletter.
Increase website engagement
Boosting your website with a stunning and ease-of-use audio player will result in higher website engagement and overall time spent on your website.
Websites using Sonaar apps
To start using the plugin
What makes Sonaar MP3 Audio Player special?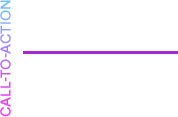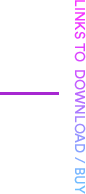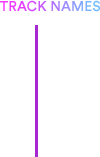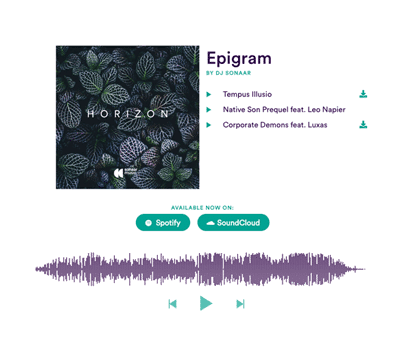 Meet the easiest Audio Player plugin for WordPress ever made
The idea behind this WordPress plugin is to keep it super simple. Create a playlist. Upload MP3 files and easily add the album on any pages or posts using your favourite page builder. Hands off! Soundwave is self-generated and we fetch ID3 tags of your MP3 and add it to the database for you. See it in action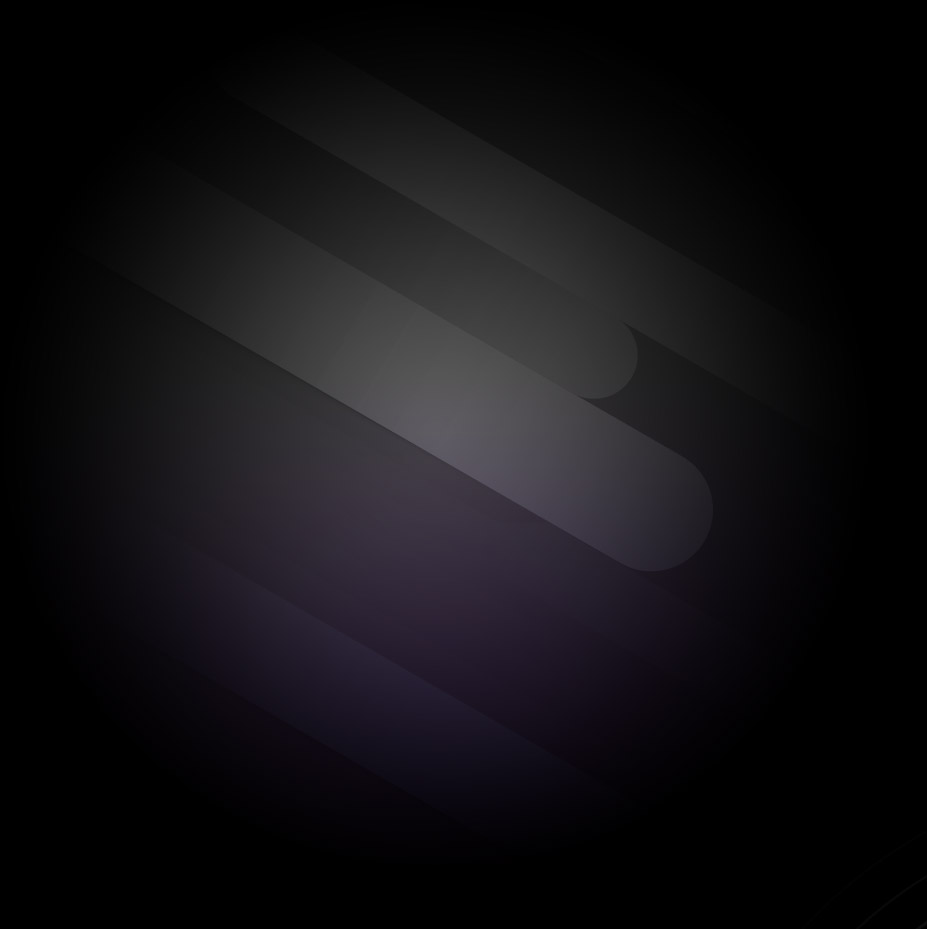 Continuous audio playback, slick player controls and stunning soundwave bar
This player is one of a kind. The wave bar is here to impress. It is not only a great visual addition to your audio player, it allows listeners to have an overview of the highs & lows of your audio track and skip right through a specific time. The controls, waveform colors and headings are all optional and customizable via the audio control panel. Watch in in action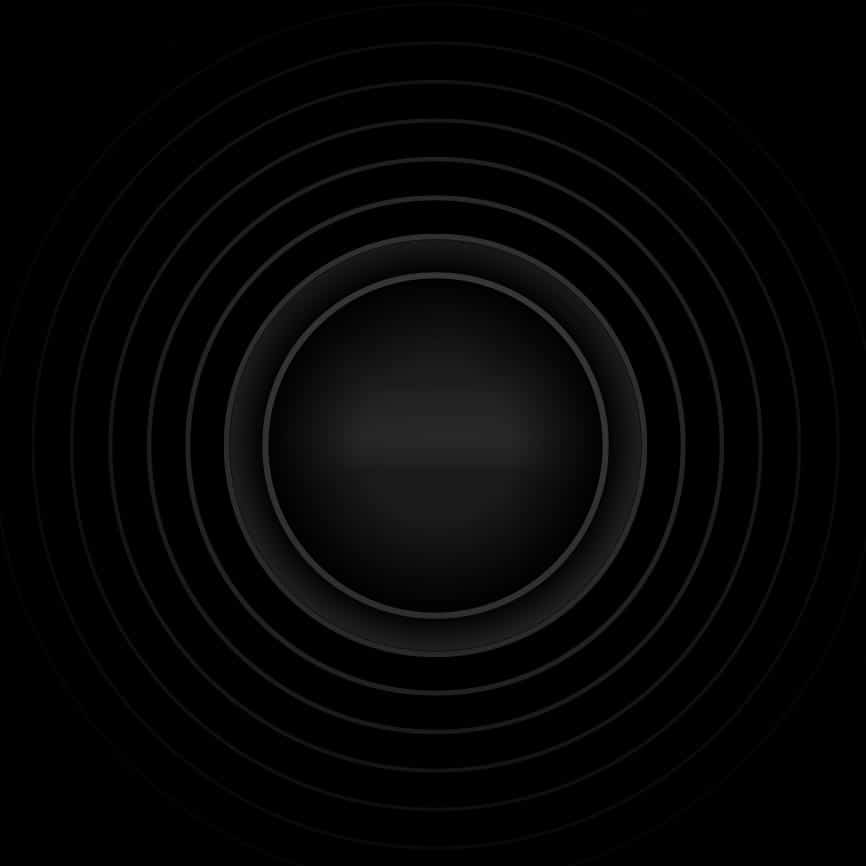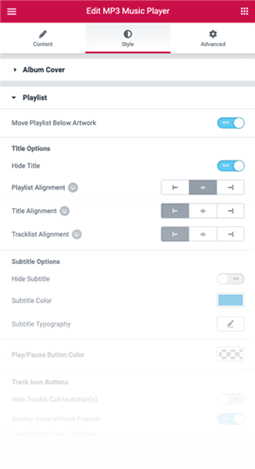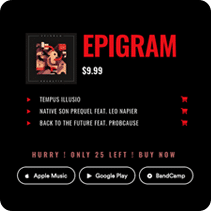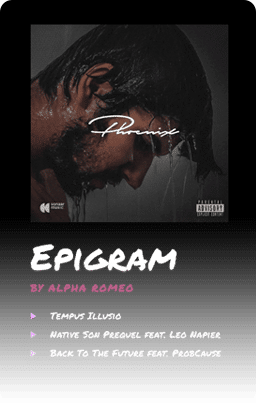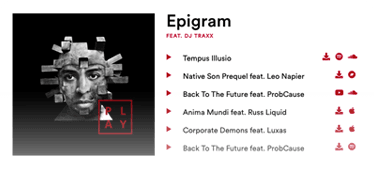 No coding skills required
100% Elementor Compatible
Customize the interface without limits
If you are familiar with Elementor, you know what we are talking about. Using this plugin with Elementor allows you to change colors, fonts and alignments without writing a single line of code, plus the result is in real-time! And Yes, we support Dynamic Fields too!
Forget about HTML and CSS coding. Customize and display audio players where you want, the way you want! It's a game-changer and it was about time. View live example
If you are more a Gutenburg power user, we got your back! We have a Gutenburg Block ready to work and rock!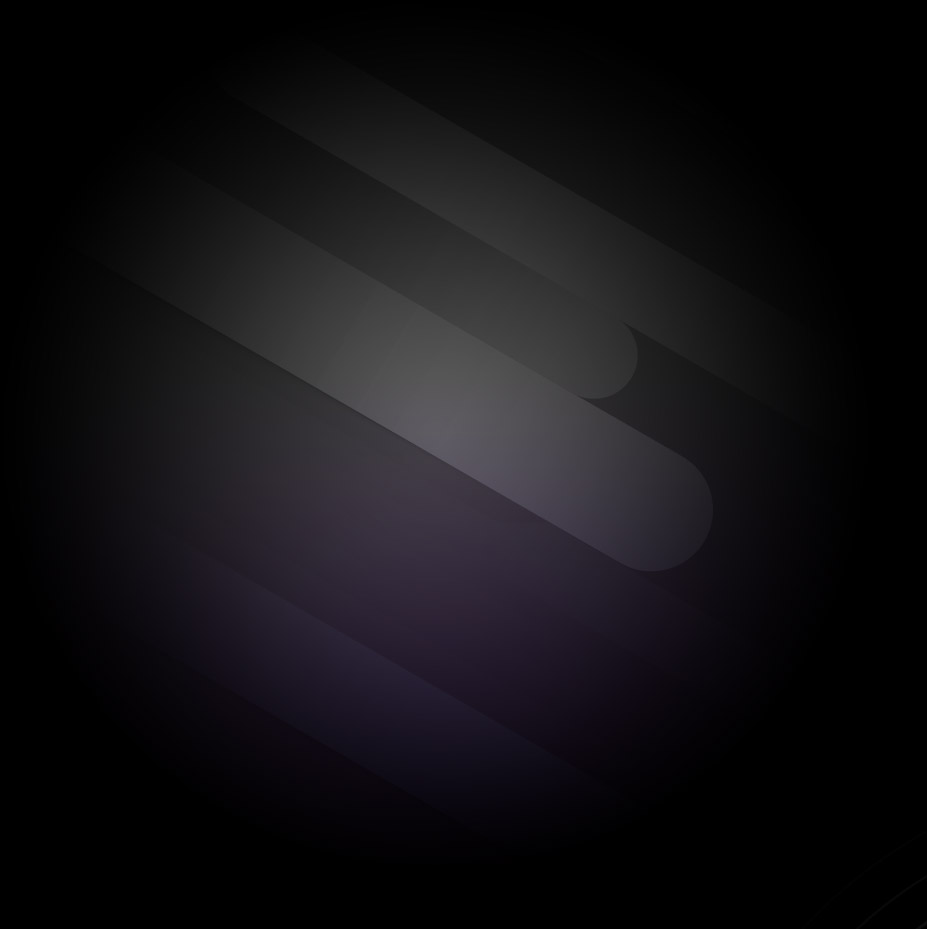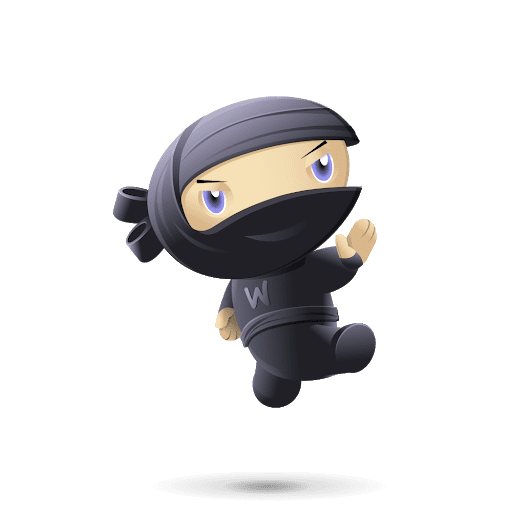 Chop Chop! Selling your music online and create a stunning beat store to earn money from your music creation is now possible. Thanks to our special WooCommerce integration which give you the ability to convert Playlist, Single Track, Soundkit or Album products into your favorite eCommerce plugin for WordPress.
You can bulk-create unlimited number of music products right into WooCommerce and display them anywhere on your website. It's the best audio player to get started if you are serious about selling music, audio files or recurring subscriptions.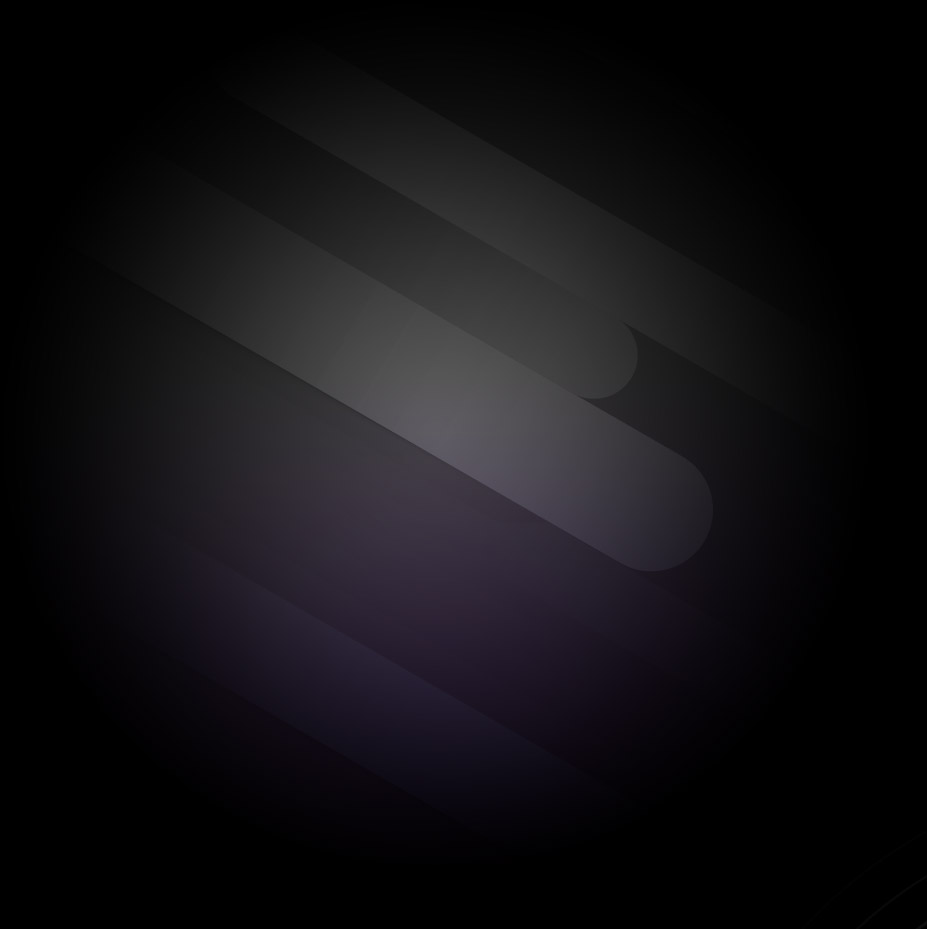 Albums and tracks performance
Our insights reports provide essential information about your listeners but also on your audio project. You will get full admin report of which tracks and playlists perform the most during a given time. You can filter by day, weeks and months and know how many listen counts and downloads you get right inside your WordPress dashboard.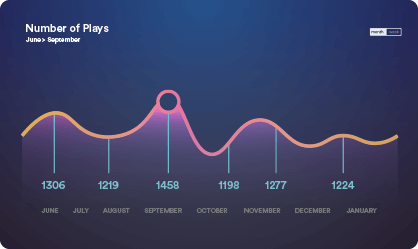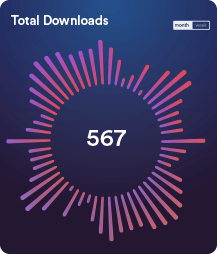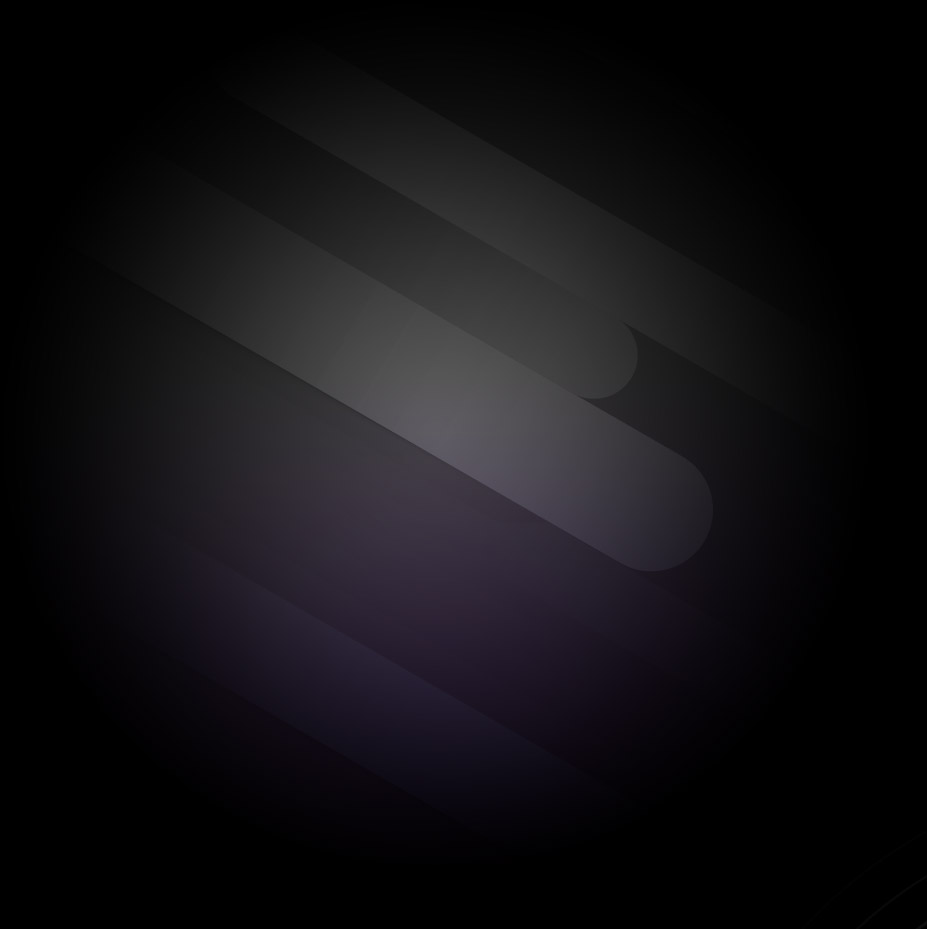 Sticky Footer Player + Persistent Player All-in-one
Not only the sticky player is beautifully designed but it has a very good reason to live. Introducing the new Continuous Audio playback — aka Persistent Player, this player is one of a kind. When you have a lot of content or use a one-pager website, showing a sticky player in a fixed position allows your listener to pause, shuffle or skip to the next track at any time when they scroll the page. The footer audio player also has a volume control, playlist overview, a shuffle mode and call-to-action buttons that belong to each tracks. View it live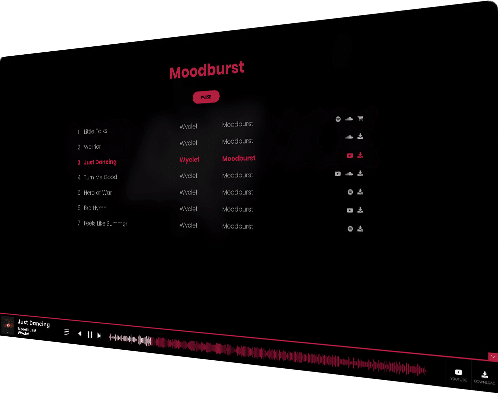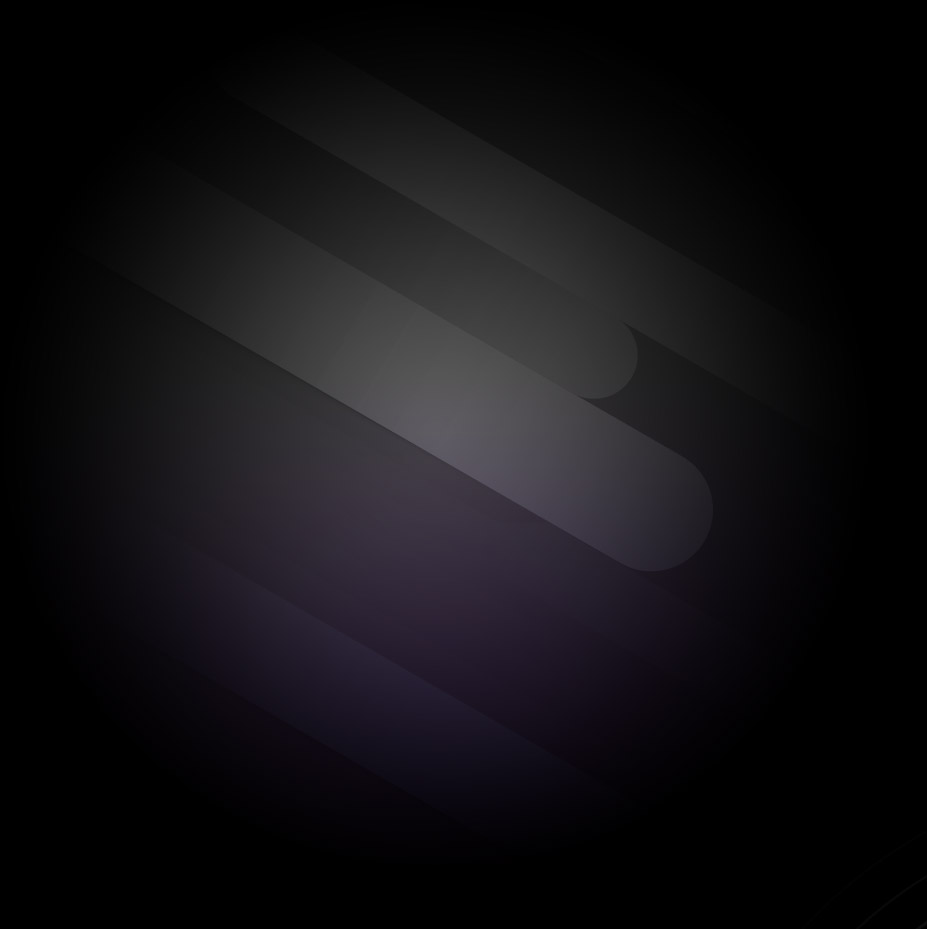 Video Tutorial + Pro Version Sneak Peek
You have questions? We have answers.
What audio format should I use?
We recommend using MP3 files encoded at 320kbps 44.1mHz
Is your plugin compatible with ANY WordPress theme?
We developed this player using the best WP coding standard so it should be compatible with any WordPress theme running on WP 5.x, and PHP 5.6 or higher.
Can I upgrade to a different package later?
Yes, you can upgrade at any time after signing up. To upgrade, login and go to My Account > Licence Keys > View Licenses > Upgrades. You will only pay the difference.
What is the difference between this plugin and the audio player included in the Sonaar theme?
This is is a stand-alone plugin that can be used with ANY WordPress themes. The main difference is that our Sonaar WordPress Themes are powered with PJAX loading which allows AJAX continuous audio playback. This stand-alone player use Session Cookies for continuous audio playback. The downside with the session cookies is a small gap in the audio when you switch to another page. Consider the our Sonaar Theme if you want the best continuous playback audio experience with AJAX.
Do you offer refund?
Of course! If the plugin does not work we will refund within 14 days of your purchase. Learn more.
Compare MP3 Player Free Vs. Pro
The #1 Audio Player Plugin for WordPress
Embed players anywhere with Shortcodes and tons of optional parameters
Choose between Soundwave Bar or Simple Progress Bar
Support for Elementor Page Builder
Unlimited Colours, Fonts, Tracks and Albums
Sticky Footer Audio Player with Soundwave​
Sell Music online with WooCommerce
Continuous Audio Playback (Persistent Player on all pages)
Customize the look directly within Gutenberg Block Editor
Elementor Widget with 70+ Styling Options​ / Dynamic Fields
Popup lightbox on CTA Buttons. Embed lyrics, videos, HTML or shortcodes
Support for Advanced Custom Fields (ACF)
Scrollbar option for tracklist
Display thumbnails beside each track / Unique image for each track
Statistic Reports for Admin (Listen Counts, Top Chart, etc.)
Create bulk playlists/products from Media Library in 1-click
Option to automatically stop player when track is complete
Premium Support with Live Chat for 1 year
Flash Sale! ⚡️ 20% OFF if ordered in the next 24h
MP3 Player PRO
for WordPress
MP3 Player PRO
for WordPress

MP3 Player PRO
for WordPress

MP3 Player PRO
for WordPress

What the WP community say
If you need an mp3 player for your website, just use MP3 Music Player by Sonaar. You aren't going to find anything better (...)
This is hands down the best Audio Player plugin I have found for WP … for anyone who is attempting to build a large music catalogue. Thanks guys!!
This plugin is really AMAZING. Thanks for build this!!
I really thank you for this great plugin I have managed to upload audio clips to my site for everyone to listen and comment thank you keep up the great and helpful work!!!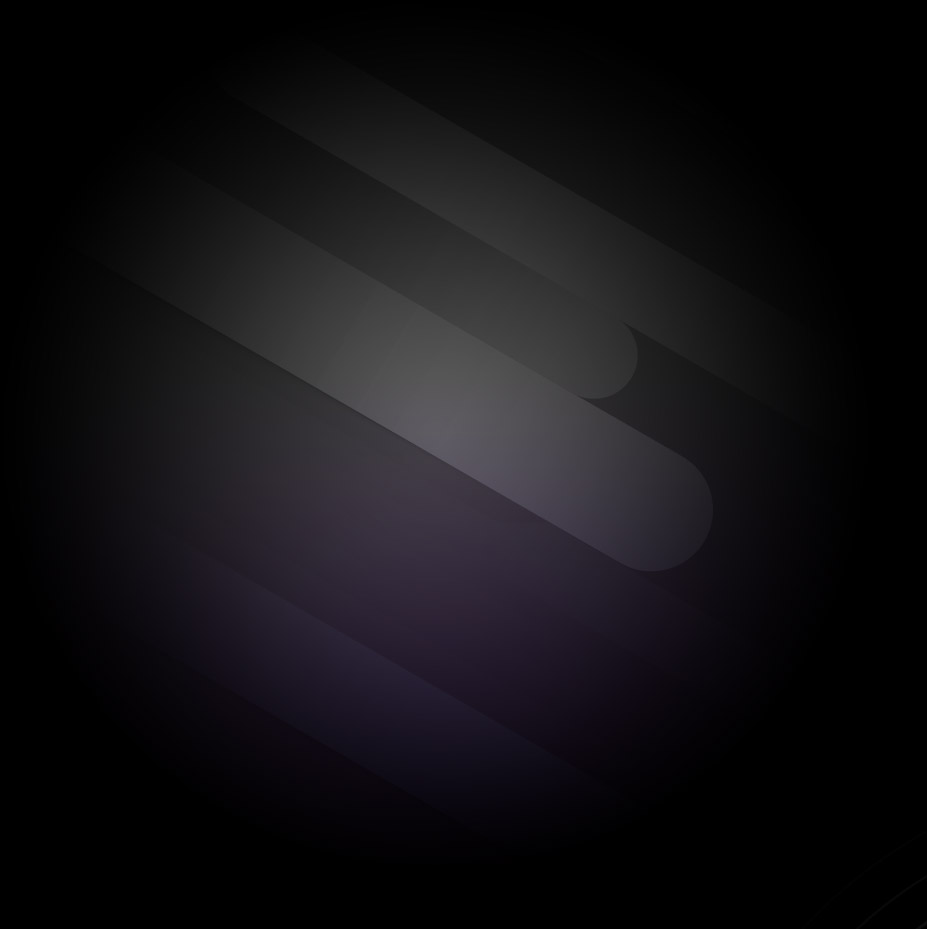 * All prices are in US Dollars and are rounded for design purpose