Add Audio Player to WordPress
The all-in-one player for Music and Podcast that fits all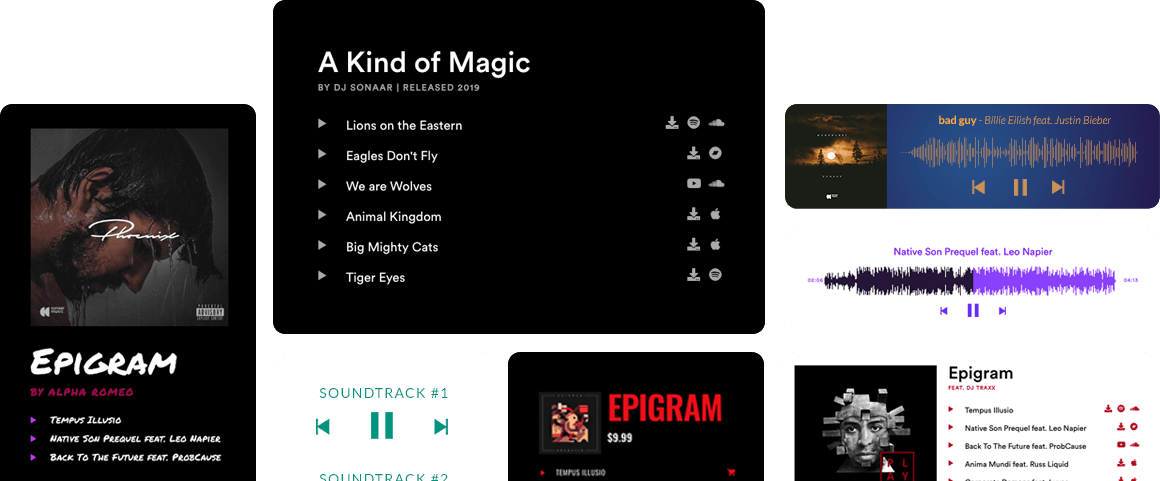 For Music
and Beat Makers.
Our MP3 player is the industry-leading plugin for WordPress to add music, loops and drumkits, to your website.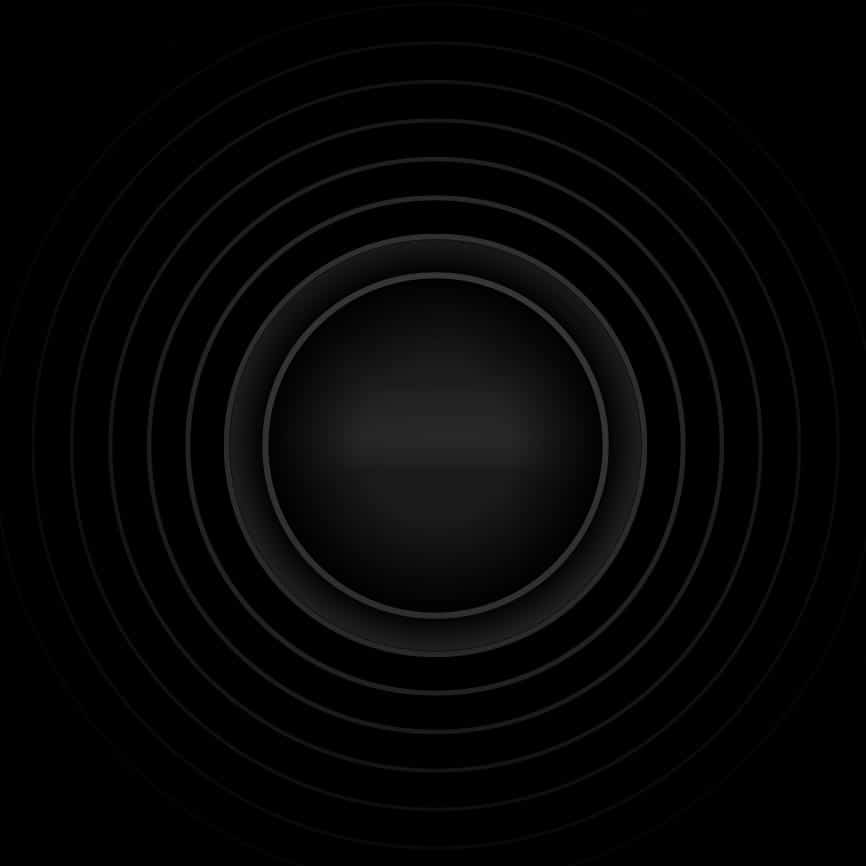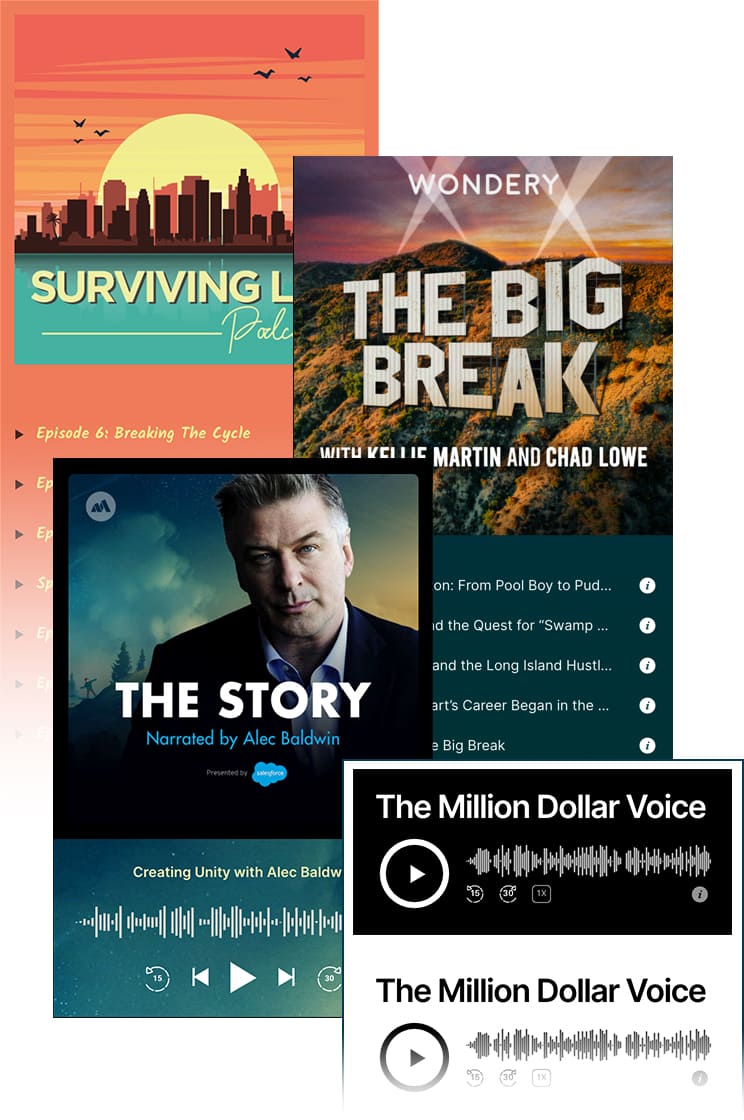 The ultimate audio player™
Don't look further, Podcasters! This is the ultimate Podcast player for WordPress ever created to design a next-level Podcast Website.

Sorry, no results.
Please try another keyword

WooCommerce Player at its best™
For Selling
Music Online.
Chop Chop! Selling music online and earn money from your music creation while keeping 100% profit is now possible!
We really went the extra mile and made the audio player connects seamlessly with WooCommerce, the world's most popular free eCommerce plugin.
Whether for selling digital music, memberships, or subscriptions, our audio player will empower your eCommerce website immediately.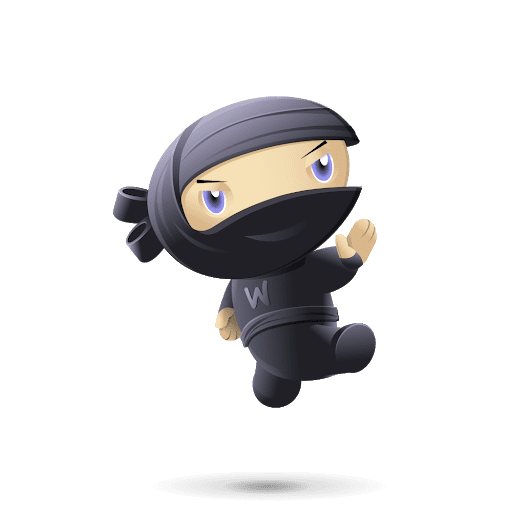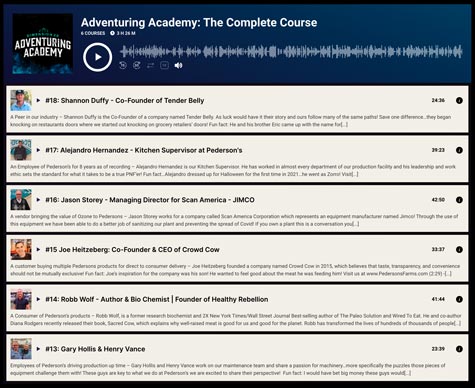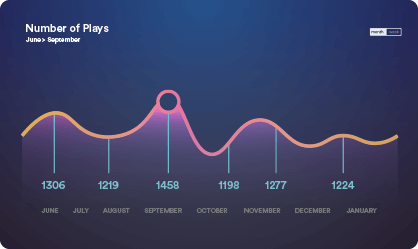 A Multi Purpose Audio Player
For Course Creators and Marketers.
Whether you are a course creator, marketer, voice-over artist, audiobooks publisher or meditation trainer, this audio player has everything you need.
The most versatile and
best audio player for WordPress.
Add striking audio players to your website
with Sonaar's best-in-class audio plugin.
Dive deeper into Sonaar's
Powerful player features.
What makes MP3AP by Sonaar special?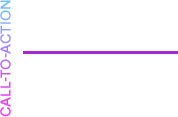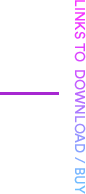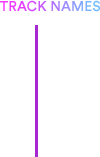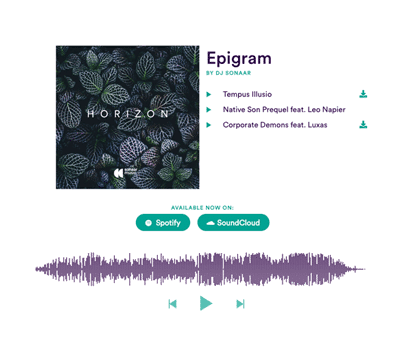 Meet the easiest Audio Player plugin for WordPress ever made
The idea behind this WordPress plugin is to keep it super simple. Create a playlist. Upload MP3 files and easily add the album on any pages or posts using your favourite page builder.
Hands off! Soundwave is self-generated and we fetch ID3 tags of your MP3 and add it to the database for you.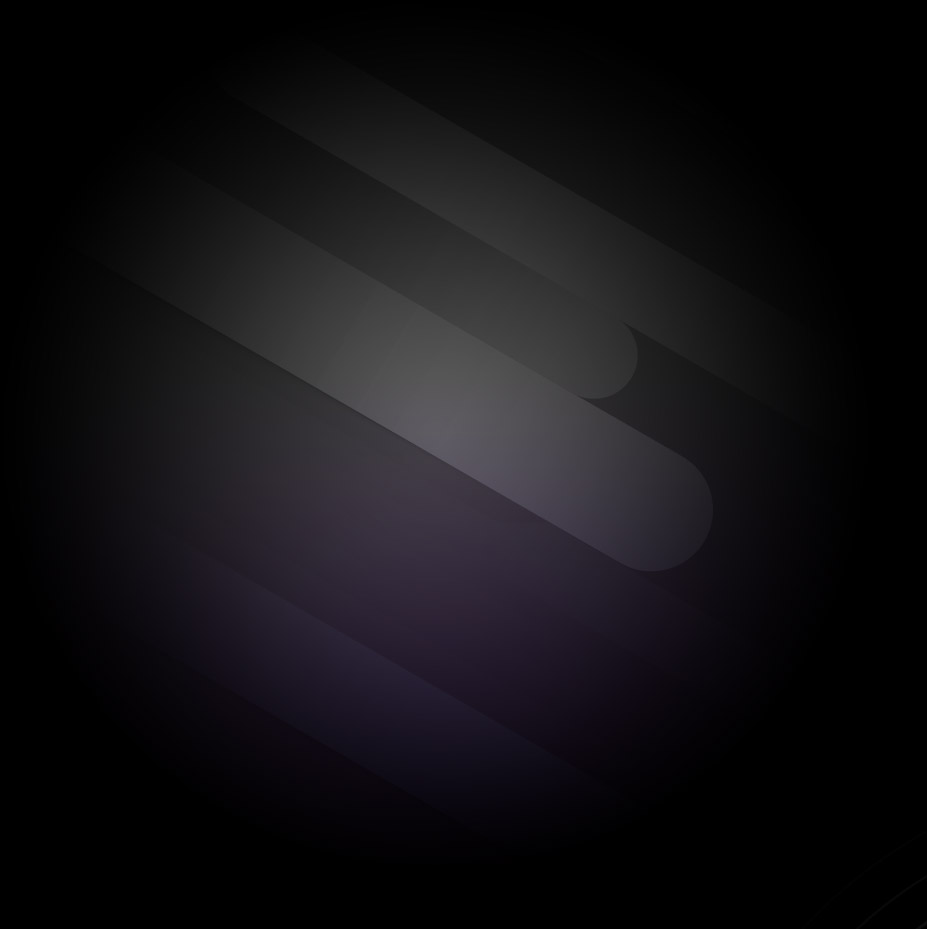 Continuous audio playback, slick player controls and stunning soundwave bar
This player is one of a kind. The wave bar is here to impress. It is not only a great visual addition to your audio player, it allows listeners to have an overview of the highs & lows of your audio track and skip right through a specific time.
The controls, waveform colors and headings are all optional and customizable via the audio control panel.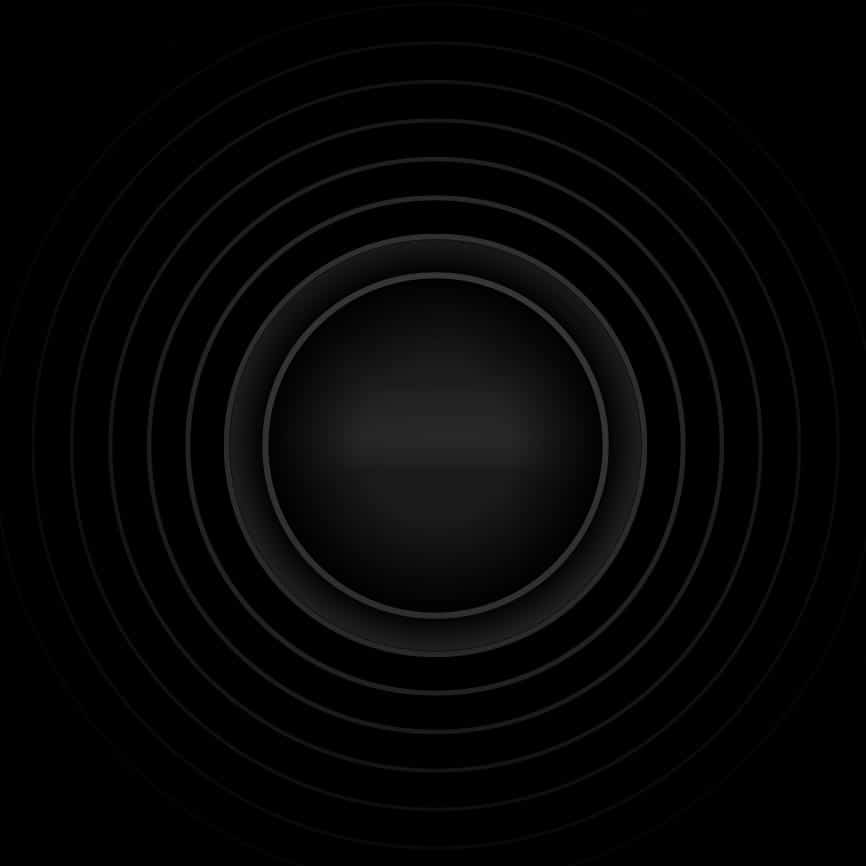 Immerse your listeners with an audio visualizer that syncs to the frequency of your audio tracks. Choose from 4 unique animation styles: Animated Bars, Bricks, Shockwave, & String. Customize the waveform with your own colors anddimensions.
The best part? You can add the Animated Audio Spectrum to the audio player, tracklist, and even the sticky player in the footer! It's also compatible with our Adaptive Colors feature.
Sorry, no results.
Please try another keyword
Adaptive
colors

in
realtime

Don't struggle with the look and feel of the player.
Click 'Adaptive Colors' option, and we will match the skin of the audio player with your image artwork in real-time. Thanks to our AI algorithms!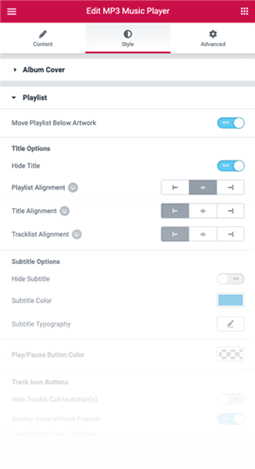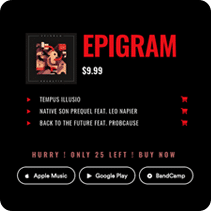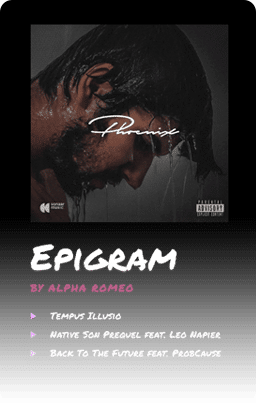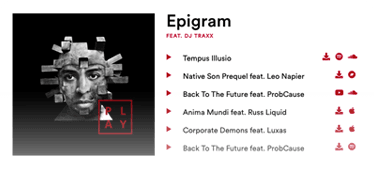 No coding skills required
Customize the player without limit
Elementor & Gutenberg full support
If you are familiar with Elementor or Gutenberg, you know what we are talking about. Using a page builder allows you to change colors, fonts and alignments without writing a single line of code, plus the result is in real-time! 
Forget about HTML and CSS coding. Customize and display audio players where you want, the way you want! It's a game-changer and it was about time. And Yes, we support Dynamic Fields too!

Build your own player layout!
Dropdowns Tags, Search& Custom Fields widget
Filtering audio tracklist with dropdowns and tags has never been easier! Add unlimited number of filter dropdowns such as Playlist Categories, Artist Name, Mood, Instruments, BPM, or any custom fields.
Build your own custom filters using ACF, WooCommerce, or JetEngine. Customize the filters and give your player the look you want. All filters are AJAX-powered and reload instantly.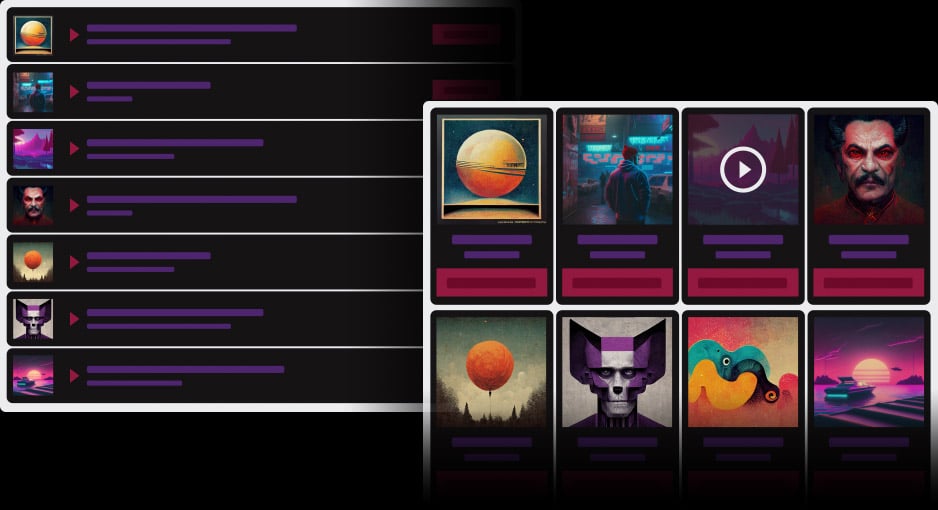 TracklistGrid
Best of both worlds
When it comes to organizing and managing your music library, the choice between a grid view or a list view can make a big difference in your listening experience.
Our audio player features a unique tracklist layout that combines the best of both worlds – a Grid format for visually stunning browsing and a List format for easy scrolling.

Albums and tracks performance
Our insights reports provide essential information about your listeners but also on your audio project.
You will get full admin report of which tracks and playlists perform the most during a given time. You can filter by day, weeks and months and know how many plays and downloads you get right inside Google Analytics.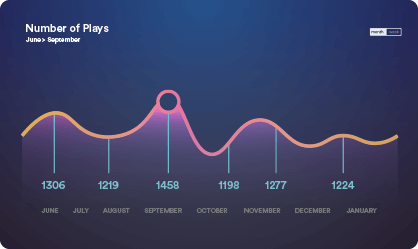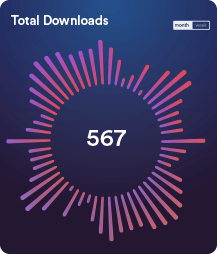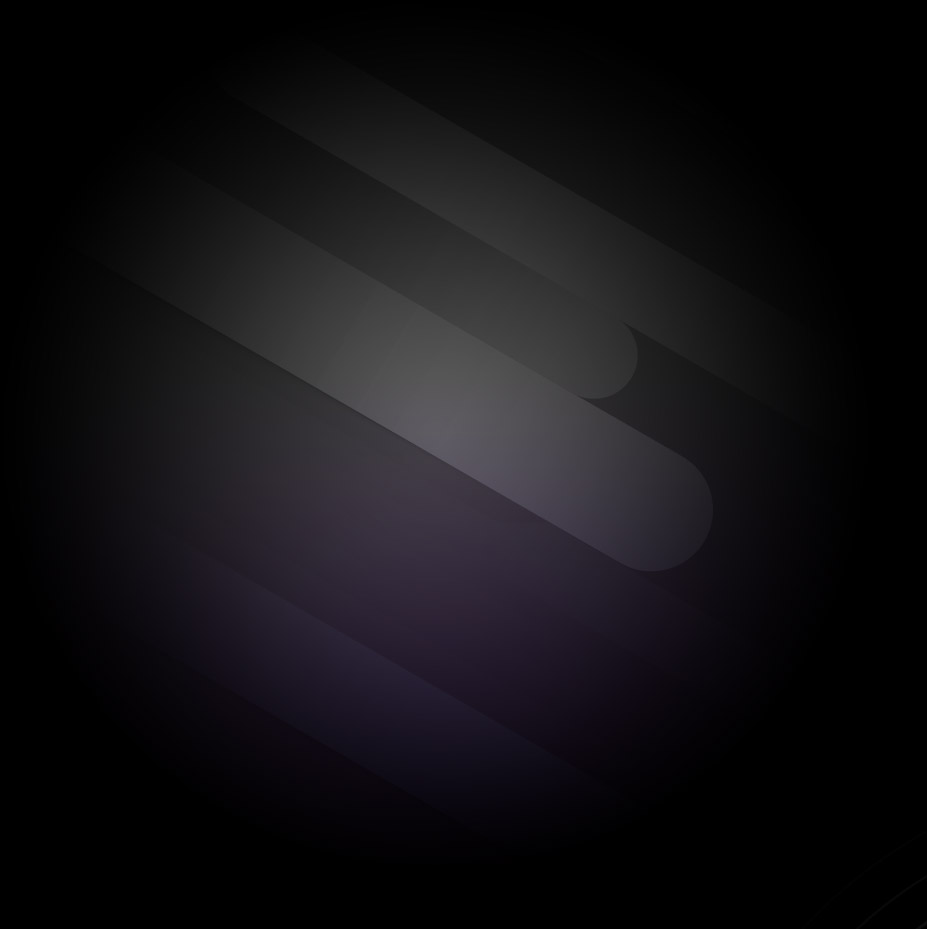 Sticky Footer Player and
Persistent Player All-in-one
Not only the sticky player is beautifully designed but it has a very good reason to live. Introducing the new Continuous Audio playback — aka Persistent Player, this player is one of a kind.
When you have a lot of content or use a one-pager website, showing a sticky player in a fixed position allows your listener to pause, shuffle or skip to the next track at any time when they scroll the page.
The footer audio player also has a volume control, playlist overview, a shuffle mode and call-to-action buttons that belong to each tracks. View it live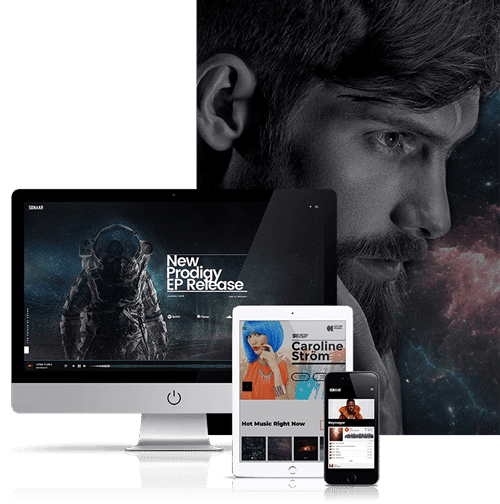 The highest standards. The happiest customers
"If you need an easy audio player for your podcast, just use MP3 Audio Player by Sonaar. You aren't going to find anything better for WordPress Podcasting."
"This is hands down the best Audio Player plugin I have found for WordPress … for anyone who is attempting to build a large music catalogue. Thank you guys!!"
"Great product and amazing support! They have helped me with many questions and really care about their customers. Also, best music player in the market!"
"I really thank you for this great plugin I have managed to upload audio clips to my site for everyone to listen and comment thank you keep up the great and helpful work!!!"
This Audio Player
just keeps getting better.
With regular updates and new features dropping every few months, we make sure this plugin is built-to-last and retains its value.
View changelog
Get Started with
MP3 Audio Player Pro by Sonaar
⚡️ You'll love it. We promise.