Podcast player that stands out.
With a streamlined design, sleek sticky player and slick control options, this WordPress player stands alone in its class.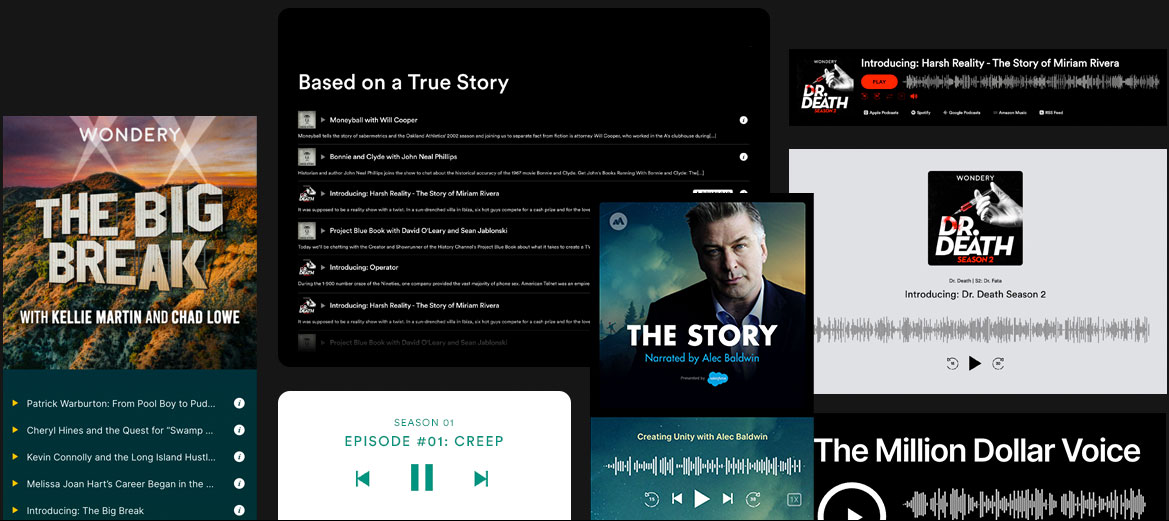 The ultimate audio player™
Don't look further, Podcasters! This is the ultimate Podcast player for WordPress ever created to design a next-level Podcast Website.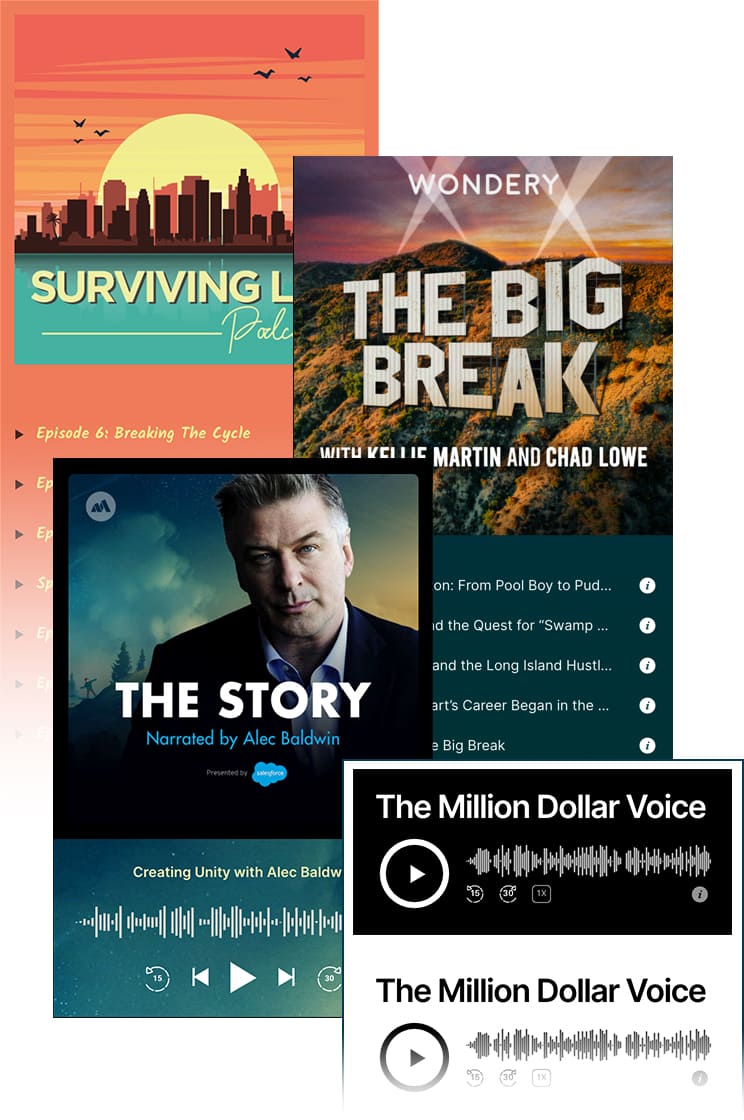 Sorry, no results.
Please try another keyword
Features Highlights
of the Podcast Player
We're not finished yet. Keep Scrolling.
The best podcast player. The happiest customers
"I was looking for a decent and easy to use player for my site – this works great and looks nice on the page."
"This plugin was just what I needed to make a couple of playlists. The options to download and buy were great."
"Wonderful, simple, elegant, free – what more do you want for a music website? Thanks for this awesome plugin!"
This Audio Player
just keeps getting better.
With regular updates and new features dropping every few months, we make sure this plugin is built-to-last and retains its value.
View changelog
Get Started with
MP3 Audio Player Pro by Sonaar
⚡️ You'll love it. We promise.