The most advanced
AJAX Music Player in the World
Continuous Audio Player
for WordPress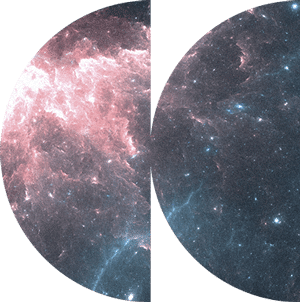 Built Exclusively
for Sonaar's WordPress Themes
This audio WordPress plugin is a complete solution to manage music, discographies, artists, podcasts and audio tracks within WordPress.
Your listening experience through a website will never be the same thanks to the amazing continuous audio player with real-time soundwave visualizer that animates to the beat of your music.
Made with AJAX and JavaScript technology, this WordPress audio player has many options including a continuous sticky player which make your music not breaks when users switch to another page of your site. You can set the player to play random tracks, create mix and compilations, embed your playlists anywhere on your website and add buttons to link your music tracks to your online store!
Continuous Music Player
for WordPress
The continuous music player is an awesome plugin to play music on your website. It's a professional built-in audio player that floats on top of your website no matter which page is viewed. It allows your visitors to listen to your beats without having the music stops when they load a different page. In addition, when you use our ajax continuous music player for WordPress, your pages will load a lot faster than a non-ajax site because only the content of your page has to be refreshed: the header and the audio player will not have to be reloaded when you switch to another page.


Organize and Manage
your music within WordPress
Sonaar Music Plugin for WordPress makes it easy to create and manage beautiful, fully responsive music playlists. With our WP plugin to manage music, you will be able to create unlimited albums and playlists and upload unlimited beats to each of them. Using our drag and drop interface, you can reorder your track listing the way you want. Manage your playlists, duplicate them to create new ones and saves time!
Promote your albums and music anywhere on your site
With our audio player to manage music, you will be able to embed individual, or multiple albums anywhere on your site using shortcodes and page builder widgets. There are multiple ways to promote your albums on your website.
With Sonaar Music Plugin, you will also have the ability to create single pages for each of your artists. Everything is centralized into WordPress and our custom post types. You can create unlimited artists and assign them discographies, tracks, events, videos, etc.. While this is feature is optional, it's very useful for record labels and producers.