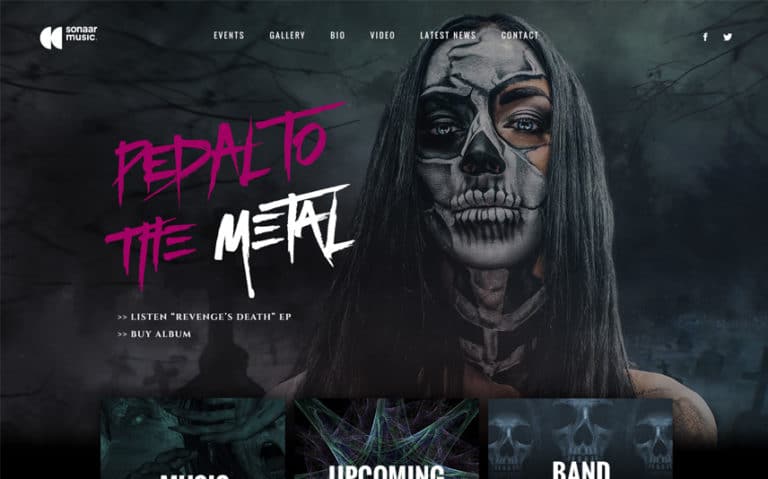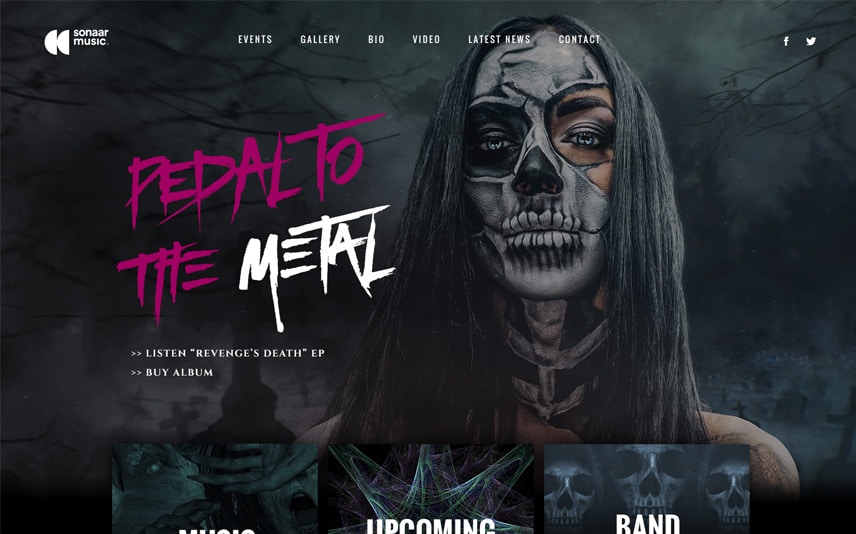 Why Skullz is the best WordPress templates for Heavy Metal and Music Bands?
Are you into Death Metal, Heavy Metal or Hardcore music? Skullz WP Theme has the skill to make you shine on the stage. Skullz is the best WordPress Theme for Music Bands. It's one of the best-designed templates for metal and rock bands. The homepage contains a fullscreen banner to introduce a photo or artwork of your band. You can showcase your music and playlists, promote your online shop and inform your fans of your latest news and upcoming events. Skullz WordPress Band Theme has everything you need to create a fresh, stylish and stunning music band website.
Skullz music theme is one of our best templates to create a band website. If you are a metal band, rock band or even an Emo music band, Skullz has everything it takes to promote the EPK of your band site.
This theme has been designed by professional web designers. If you compare this template to any free WordPress themes for bands and musicians, you will notice that this is a premium rock star theme because it has much more features.
The theme is fully responsive which mean it will work and automatically fit into any mobiles, tablets and screen displays.
The mp3 player is also a great addition. You can use our custom widgets to display your albums and discographies on any pages and the audio player will be continuously playing when you navigate your music band site. Each track and albums can display unlimited call-to-action buttons such as info download, lyrics, buy now and social networks icons.
The included built-in event manager is a great tool to promote your events and tour dates. If you wish to sync your events with Bandsintown, no problem, it has the option as well. You can also use this theme as a blog and have unlimited blog posts that can be shared on social media along with all the features of a music blog would normally use.
We have also included a step by step user guide to helps you understand how this WordPress theme work and offer free customer support to get you started with this unique metal WordPress theme for music band. See you in the pit!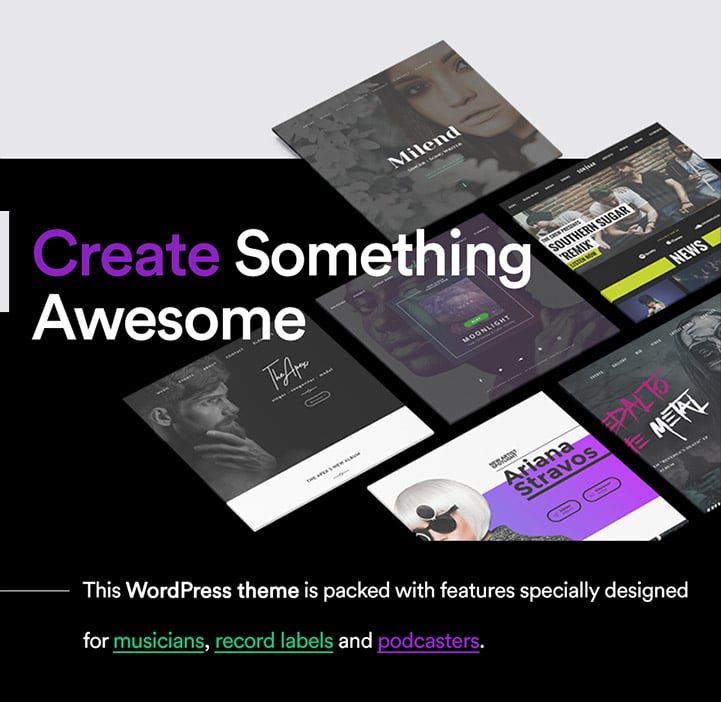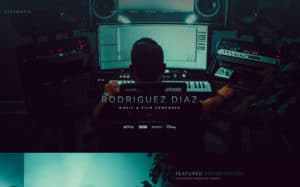 Cinematic
Cinematic™ is the most stunning WordPress theme for film score…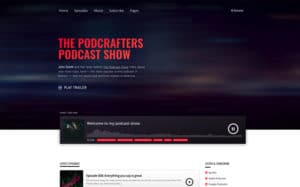 Podcrafter
Podcrafter™ is the Swiss Army Knife for Podcast Websites. It's…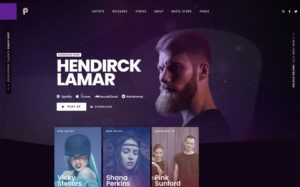 Promote
Here is one of the most complete WordPress theme for…
Metal Band WordPress Theme
Single Theme

All Themes

Lifetime
30% Off for a limited time

We offer a 14-day money back guarantee [ ? ]